Polo Straight Reins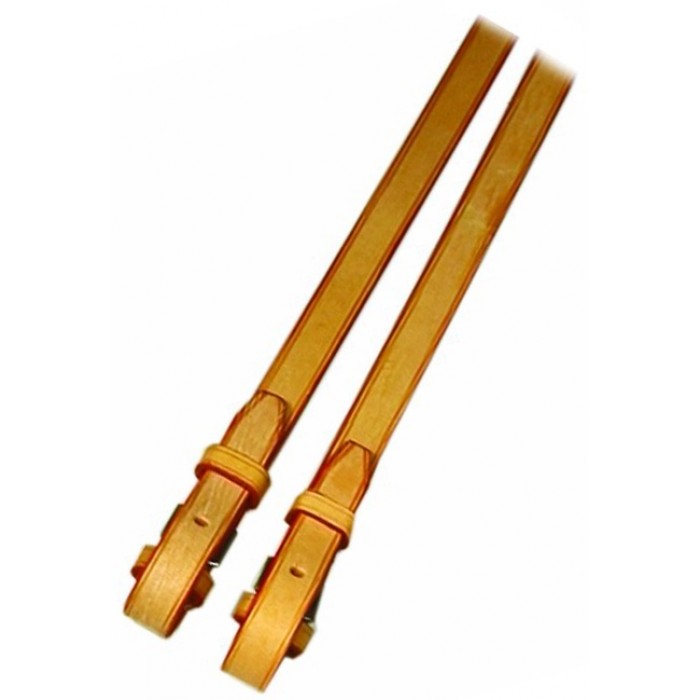 Product Information:

Polo reins made of buffalo leather. Natural tan color darkens to light brown after oiling.

Have an issue with your order?
Shipping price too high or options too limited? Order hanging up? Duplicate orders? If so, please send us an email or call us at (703) 878-9434, mention or issue and what you are attempting to order, and we will take care of you.
Views: 712
Product Code:

GS-PoloReins

Availability:

In Stock
Tags: reins, polo reins