Gina Miles Loose Ring Waterford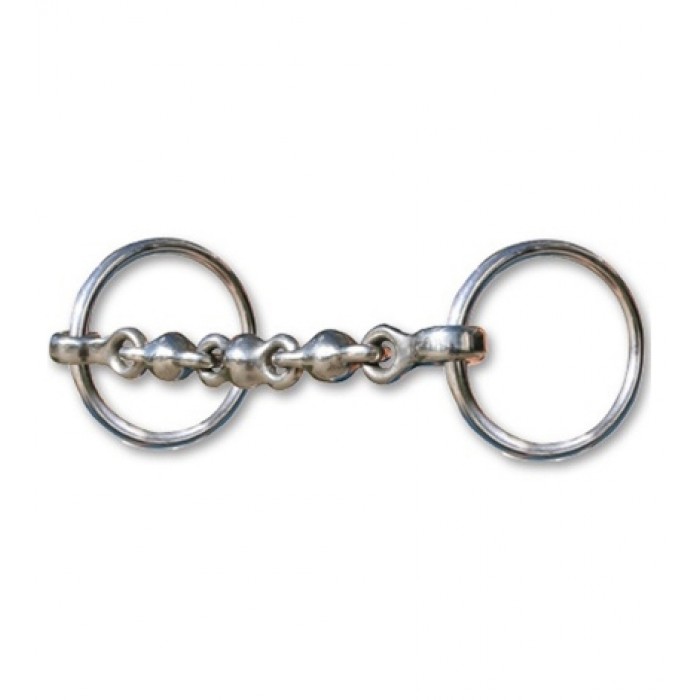 The loose ring creates mobility and promotes a relaxed poll. The Waterford mouthpiece lays across the horse tongue, becoming more solid as pressure is applied. The mouthpiece should measure ¼ - ½ longer than a typical fitting. Stainless Steel.
Available in five different mouthpiece sizes.